Der größte Kurzfilmwettbewerb der Welt
!
Gewinnen Sie
Bargeld
+

Ausrüstung
In diesem Jahr ist My RØDE Reel größer als je zuvor. Im Ernst. Wir verschenken eine monumentale
Summe von 1 Million Dollar in bar – plus jede Menge fantastische Ausrüstung und Filmemacherpreise – um Ihr Filmemacherabenteuer anzukurbeln, Ihr nächstes Projekt zu finanzieren oder Ihrer Karriere den nötigen Schub zu geben. Sie haben uns gehört.
Eine. Million. Dollar.
Preise ansehen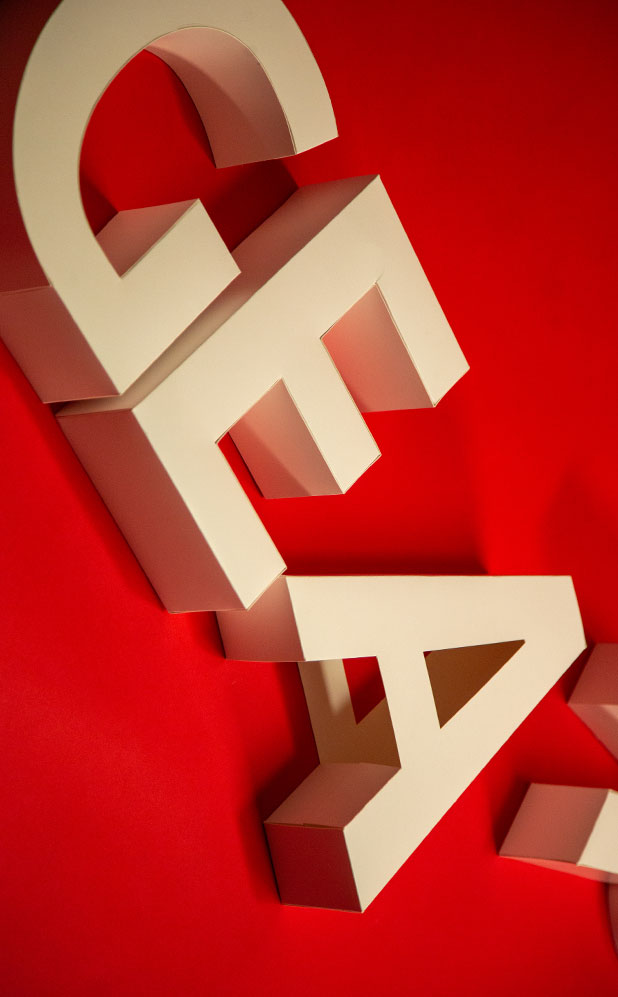 Judges
Meyne Wyatt
---
Meyne Wyatt is an award-winning actor, writer and director. He has starred in dozens of acclaimed productions, including HBO supernatural mystery drama series The Leftovers, Australia's longest-running TV series, Neighbours, as well on the silver screen in 2015's Strangerland alongside Nicole Kidman and Hugo Weaving. Most recently, Meyne wrote and starred in the critically acclaimed play City of Gold.
Selina Miles
---
Selina Miles is an award-winning film director. She has directed commercials for major brands like Red Bull and Ubisoft, created music videos for Hilltop Hoods and Anne Marie, and produced several documentaries, including her first feature, Martha: A Picture Story – a documentary on iconic photographer Martha Cooper – which premiered at Tribeca Film Festival in 2019, earning her widespread critical acclaim.
Ryan Connolly
---
Ryan Connolly is a filmmaker, internet personality and presenter best known for his educational web series Film Riot, which has gained over 1.6-million subscribers. He has also written and directed 15 short films, including PROXiMITY, Ghost House, SENTiNEL, BALLiSTIC and, most recently, There Comes a Knocking. Collectively, Ryan's short films have amassed over 10-million views. Currently, he is working with 3Arts developing feature films.
Für die Möglichkeit zu gewinnen, senden Sie einen 3-minütigen Kurzfilm sowie einen Hinter-den-Kulissen-Film mit einem RØDE-Produkt ein. Wir möchten, dass Sie die Grenzen Ihrer Kreativität ausreizen, Neuland erkunden und uns einen Film zeigen, der uns umhaut.